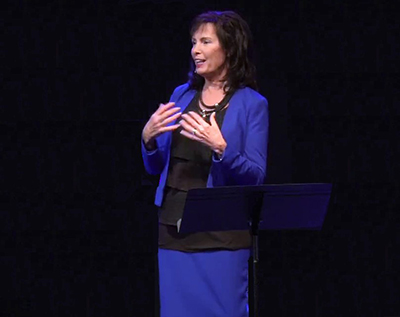 Living with purpose is not about feeling brave. It's not about talent, skill, or personality. It's about saying yes to God, again and again, even when you're afraid and feeling inadequate. God uses ordinary people to accomplish extraordinary things. Never doubt what He can do through you.
~ Judy Rushfeldt
Judy has spoken at women's conferences, retreats, churches, and women's outreach events on topics such as:
Fearless Faith: overcome fear and self-doubt to live a life without limits
Keys to discovering your passions and purpose
When life throws you a curveball: how to bounce back from setbacks, loss, and tragedy
Breathe: Trade stress for rest
Transform Pain into Purpose: How God can use your painful past to launch you into a powerful purpose
Called to More
Be unstoppable, live the adventure
Joshua: Lessons in Triumphant Faith
Break through the Barriers: overcome fear, intimidation, and self-doubt to live your God-given dream
Fight until you win: why we must fight the good fight of faith
Shattered Dreams: recovering from grief, heartache, and loss
Re-ignite the Flame: recovering from Burnout
Communication in Marriage
Unleash your Marketplace Ministry: witnessing for Christ in your circle of influence
Daddy's Girl: how you can become secure and strong in the Father Heart of God
Intimacy with God: keys to effective prayer and growing in spiritual maturity
Heart Makeover: how God can heal and restore your heart
Depression Free: Understand the different types of depression why there's no one-size-fits-all solution
To book Judy at your event, please use our Contact Form.