Judy Rushfeldt is an award-winning author, international speaker, and online magazine publisher whose mission is to equip and empower others to discover and fulfill their purpose. 
Living with purpose is not about feeling brave. It's not about talent, skill, or personality. It's about saying yes to God, again and again, even when you're afraid and feeling inadequate. God uses ordinary people to accomplish extraordinary things.
Never doubt what He can do through you.
~ Judy Rushfeldt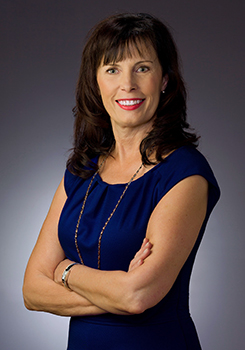 I recently watched a YouTube video of a young man skateboarding, golfing, swimming, playing an instrument, and holding his baby son. You might be thinking, You need to get a life. Why would you waste your time watching a guy do such ordinary, everyday activities? I...
read more