Judy Rushfeldt is an author, international speaker, and online magazine publisher whose mission is to inspire and equip women to reach their potential.
Living with purpose is not about feeling brave. It's not about talent, skill, or personality. It's about saying yes to God, again and again, even when you're afraid and feeling inadequate. God uses ordinary people to accomplish extraordinary things. Never doubt what He can do through you.
~ Judy Rushfeldt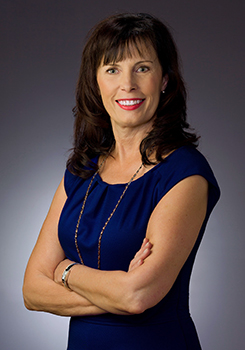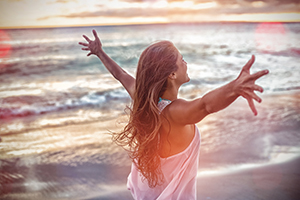 Joey rises before dawn to pack his lunch, eager for morning to arrive so he can board the city bus that transports him to his job at a souvenir production facility. From 8:00 a.m. until 5:00 p.m., Joey applies decals to souvenir collector spoons. Much like an artist...
read more